International Lights
Metro Area Sales
Nova Flex
Sentry Electric
--



IES Mission-
"To advance knowledge and disseminate information for the improvement of the lighted environment to the benefit of society."

The Illuminating Engineering Society (IES) was founded in 1906 to establish scientific lighting recommendations and disseminate this information to all interested parties. It is the recognized authority on lighting in North America. The Society's diversified membership includes engineers, architects, lighting designers, educators, students, contractors, distributors, utility personnel, scientists, and manufacturers. There are approximately 9,000 individual members and 400 Sustaining or Corporate members in the IES. The Society has over 70 technical, research, and design and applications committees to study and report on all aspects of lighting. There are over 100 IES Sections in the United States, Canada and Mexico. The IES also has hundreds of members from countries around the world.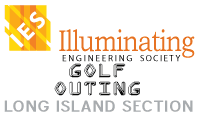 TOP Golf - Golfing Under the Lights


Date/Time:
August 15th
, postponed to November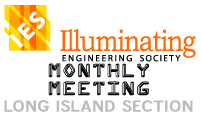 Crucial Power
Topic:

Central Lighting Inverters




Date/Time: September 19th 2023
6:00pm-8:00pm

Location: Leviton Manufacturing
201 N Service Rd,
Melville, NY 11747

Registration open - Click Here




Long Island ControlLED returns!!!


Date/Time: October 17th 2023, 6:00pm-9:00pm

Location: Holiday Inn Plainview
215 Sunnyside Blvd,
Plainview, NY 11803

Exhibitor Registraion Opening Soon.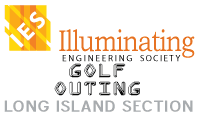 TOP Golf - Golfing Under the Lights

Date/Time: November 2023, 5:00pm-8:00pm
(Date to be confirmed)

Location: Top Golf - Holtsville
5231 Express Dr N,
Holtsville, NY 11742

Register Here

For more information, contact:
Mark Plavin
Metro Area Sales
Mark@MetroLtg.com
516-933-9330