Edison Price
ELA
International Lights
Metro Area Sales
Sentry Electric
Stan Deutsch
Weltmann Lighting
--


IESNA Mission-
"To advance knowledge and disseminate information for the improvement of the lighted environment to the benefit of society."
The Illuminating Engineering Society of North America (IESNA) was founded in 1906 to establish scientific lighting recommendations and disseminate this information to all interested parties. It is the recognized authority on lighting in North America. The Society's diversified membership includes engineers, architects, lighting designers, educators, students, contractors, distributors, utility personnel, scientists, and manufacturers. There are approximately 9,000 individual members and 400 Sustaining or Corporate members in the IESNA. The Society has over 70 technical, research, and design and applications committees to study and report on all aspects of lighting. There are over 100 IESNA Sections in the United States, Canada and Mexico. The IESNA also has hundreds of members from countries around the world.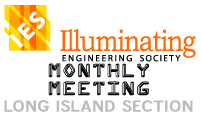 Presented by: Cliff Wentworth / Bodine
Location: Leviton Manufacturing
(201 N Service Rd Melville, NY 11747)
Topic: Emergency Lighting Systems: Codes, Standards and Technology Options
Credits: 1.0 AIA Learning Unit available.
Date: April 9, 2019 (6pm)

Register Here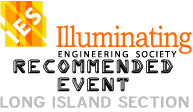 Presented by: --
Location: Long Island Aquarium
(431 E Main St, Riverhead, NY 11901)

Date: May 7th 2019
(Event timing to be confirmed)
Registration will be opening after April 9th meeting.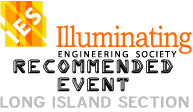 Location: Pennsylvania Convention Center
(Philadelphia, PA USA)

Date: May 21-23, 2019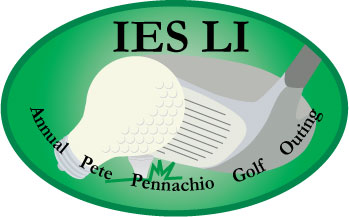 Location: Stonebridge Country Club
(2000 Raynors Way, Smithtown, NY 11787)
Sign up here
Date: June 10, 2019

For more information, contact:
Mark Plavin
Metro Area Sales
Mark@MetroLtg.com
516-933-9330